The basis of our SlideLens™ technology is a lens with a special profile, containing both positive power and negative power areas.
When two of these lenses are placed together, the positive power and negative power areas cancel each other out.
When one lens is moved across the other, the amount by which they cancel each other out varies, changing the focus point.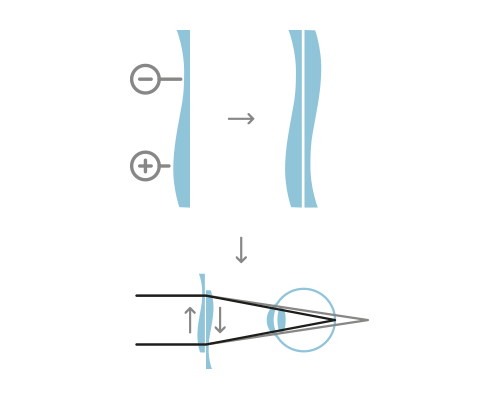 Eyejusters and SlideLens™ Technology
To create Eyejusters, each lens is precisely designed using complex software to achieve a wide field of view and high clarity. The lenses are integrated in a unit sealed against moisture and dirt, and coated with a special Anti-Scratch layer.
Top View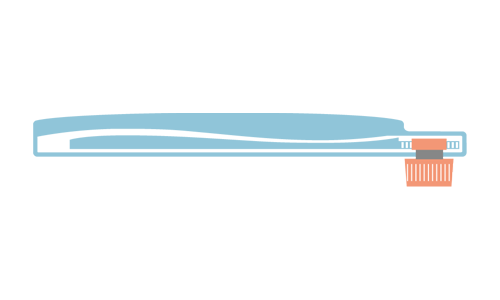 Side View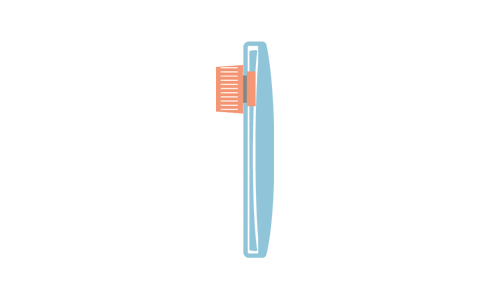 Inside View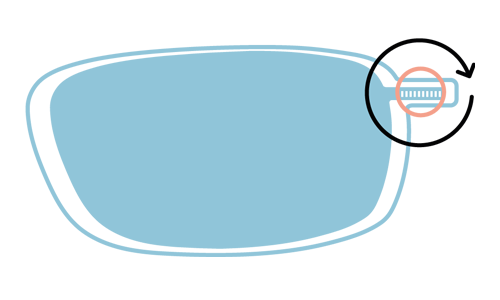 The result is a durable, thin and lightweight lens unit with our revolutionary eyeDials™ on each side of the frame to easily focus each eye independently. Finally, we place it into one of our stylish frames.